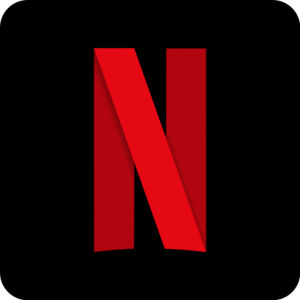 The runaway success of Netflix has proved to many media companies that the future of entertainment lies with streaming content. After all, why pay around $75 a month for cable when you can instantly access thousands of titles on Netflix for a fraction of the cost? This thinking has led to the creation of dozens of streaming services, ranging from big players like Hulu and YouTube TV to more specialized operations like the apps for Food Network or the WWE. In fact, media researchers predict that every major TV network will have their own streaming platform by 2022.
The idea behind these services is to provide cheap and convenient alternatives to the traditional cable bundles that many consumers are starting to avoid. But as networks launch more and more streaming apps, their offerings are becoming similar to some pricey TV packages. For example, let's say a person subscribes to DirecTV Now for Major League Baseball games while also paying for HBO Now and Netflix. These services would cost the consumer a minimum of $63 per month, which isn't far off from the average cable bill. With so many different streaming platforms in play, consumers could end up paying a fortune in order to access the few things they actually want to watch. As it happens, this is precisely why so many people have dropped their cable providers in recent years.
When Netflix first launched its streaming service, they were able to offer a wide variety of content selected from many different providers. As the company gathered millions of subscribers, though, other businesses started to see the worth of operating their own streaming platforms. Now media firms have become intensely protective of the streaming rights to their entertainment properties. Disney, for instance, severed ties with Netflix once the company began to build its own streaming service. Although this gives Disney more control over their content, it remains to be seen whether or not consumers will want to pay for yet another streaming subscription.
Questions:
Why are companies like Disney creating their own streaming services? What are the advantages and disadvantages of these platforms?
Could consumers eventually turn against streaming services like many have against cable? Why or why not?
Source: Tara Lachapelle, "TV's Death by a Thousand Streaming Apps," Bloomberg, March 22, 2018.