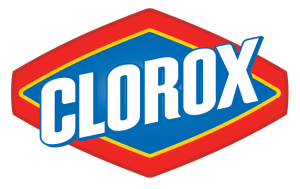 Global sales of household cleaning products and disinfectants have skyrocketed since the start of the coronavirus pandemic. As a result, supplies of some products have become increasingly strained as even the biggest brands struggle to keep up with demand. For example, Clorox CEO Benno Dorer said that the company will not be able to fully stock grocery store shelves with disinfectant wipes until at least 2021. 
Clorox has also been running low on many of its most popular items, including Glad trash bags and Burt's Bees lip balm. But while the company expects supplies of these products to increase dramatically in the next six months, Dorer said that "disinfecting wipes, which are the hottest commodity in the business right now, will probably take longer because it's a very complex supply chain to make them." Producing the wipes requires plenty of polyester spunlace, a material that is also used in items like medical gowns and masks. 
"That entire supply chain is stressed," said Dorer. "We feel like it's probably going to take until 2021 before we're able to meet all the demand that we have." Clorox has made significant investments to ramp up production while also simplifying its lineup of disinfectants to keep factories even more efficient. Overall, the company has seen demand for its health and wellness products increase by more than 33 percent in the last quarter.
Questions:
Why will Clorox wipes be largely unavailable in stores until 2021?
How is Clorox working to meet the high demand for its disinfecting wipes? 
Source: Richa Naidu, "Clorox Won't Have Enough Disinfecting Wipes Until 2021, Its CEO Says," Reuters, August 4, 2020. Photo by Clorox Creative Services.