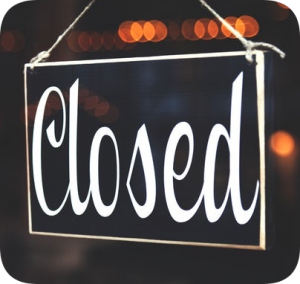 The appalling invasion of Ukraine has convinced many companies to halt their operations in Russia during this catastrophic event. Last week, for instance, the clothing company H&M announced that it would close its 170 Russian stores while Nike shuttered its 116 retailers in the country. Other big brands like Apple, T.J. Maxx, and Ikea followed with announcements that laid out similar plans to close stores during this frightening time.
"The devastating war in Ukraine is a human tragedy, and our deepest empathy and concerns are with the millions of people impacted," said Ikea in a statement. "The war has had a huge human impact already. It is also resulting in serious disruptions to supply chain and trading conditions." Rapidly increasing commodities prices have started to hurt European consumers while experts fear that the escalating conflict will only worsen the long-running supply chain crisis. "It's impossible for supply chains to catch up," said analyst Vanessa Miller.
Besides suspending operations in Russia, Ikea and many other companies are pleading for peace while also donating money to support Ukranians who have been displaced by the invasion. If you are able to contribute, this guide from the New York Times provides a list of organizations that are seeking donations. 
Questions:
Why have brands like Ikea and Apple halted their operations in Russia?
Do you think these companies should permanently suspend their operations in Russia? Why or why not?
Sources: Sapna Maheshwari, "Ikea and the Owner of T.J. Maxx Are the Latest Retailers to Halt Russia Operations," The New York Times, March 3, 2022; Paul Wiseman and David McHugh, "Economic Dangers From Russia's Invasion Ripple Across Globe," Associated Press, March 2, 2022.