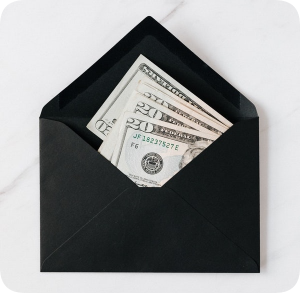 Last week, Congress passed a $1.9 trillion stimulus package aimed primarily at easing the financial burdens that many Americans have felt during the pandemic. While previous stimulus bills were directed more towards businesses, this latest package provides $960 billion in aid towards individuals through $1,400 checks, unemployment coverage, and provisions for child care. The bill also includes tax credits as well as programs that seek to make rent, food, and healthcare more affordable.
According to economists, low-to-middle income Americans will receive the most benefits from this legislation. In fact, the number of people in the U.S. living in poverty could fall by as much as third in 2021 as a result of these new measures. While many individuals are eligible for $1,400 stimulus checks, families of four could receive up to $5,600. The bill also includes an expansion to the Child Tax Credit in which families could receive up to $3,000 per child. 
Extra unemployment benefits will remain in effect until Labor Day as well along with tax credits that will protect Americans from getting hit with unexpected bills from the IRS on their stimulus payments. While supporters of this latest bill say that it is necessary to help struggling Americans get through the pandemic, opponents claim that its enormous price tag will add to the deficit and possibly lead to further financial burdens in the future.
Questions:
What sort of measures are included in the latest stimulus bill? 
Do you think that this stimulus bill is necessary to keep Americans afloat during the remainder of the pandemic? Why or why not?
Source: Alyssa Fowers, Heather Long and Kevin Schaul. "How Big Is the Biden Stimulus Bill? And Who Gets the Most Help?" The Washington Post. March 11, 2021.