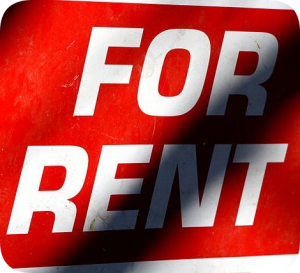 This morning, the U.S. Department of Labor announced that another 6.6 million Americans filed for unemployment benefits last week. All told, almost 17 million people have applied for jobless aid in the past three weeks, accounting for 10 percent of the U.S. labor force. The sudden loss of so many jobs is staggering and unprecedented. For comparison, it took two years for 8.6 million people to lose their jobs during the Great Recession. Many analysts predict that the unemployment rate will peak in the double digits in the coming months as mass job losses continue with no end in sight. 
With millions of Americans now earning far less than they were just a month ago, many people are struggling to keep up with basic living expenses. As a result, nearly a third of apartment renters across the country did not pay rent on April 1. Of the approximately 70 percent of tenants who did pay rent, some made partial payments while others could be planning to pay later this month. Nevertheless, property owners fear that even more renters will be unable to cover rent in May. 
A number of federal and local laws could protect many tenants from immediate eviction, but many could be unable to pay their back rent when the bills come due. This could also damage property owners if they have no cash to pay their mortgages and end up defaulting, a scenario that could have a damaging ripple effect throughout the economy. "If the rent payments drop off significantly, they won't be able to pay their staffs, they won't be able to pay their mortgages, they won't be able to pay their utilities," said Doug Bibby, president of the National Multifamily Housing Council. "I just see this cascading out throughout the whole system and just exacerbating the unemployment problem and the dislocation problem." 
Questions:
How could the economy as a whole become damaged if millions of Americans are unable to pay their rent?
Do you think American tenants should receive some kind of rent relief during the coronavirus crisis? Why or why not? 
Sources: Anneken Tappe and Annalyn Kurtz, "Another 6.6 Million Americans Filed for Unemployment Benefits Last Week," CNN, April 9, 2020; Chris Arnold, "Nearly A Third Of Renters Didn't Pay By 1st Week Of April," NPR, April 8, 2020.