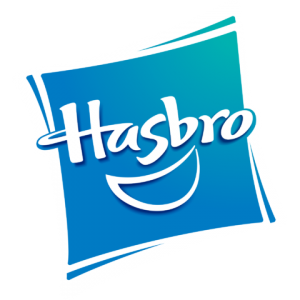 Earlier this year, Toys 'R' Us announced that it would be closing most of its U.S. stores after filing for bankruptcy in 2017. And while this was certainly bad news for anyone who loved the store "where a kid can be a kid," it was especially unpleasant for toy manufacturers like Hasbro and Mattel. These companies depended on large holiday orders from Toys 'R' Us to fund operations throughout the entire year. Without a big retailer to sell to, though, both companies have recently seen their sales plummet.
At Hasbro, for instance, sales in the third quarter of 2018 dropped by 12 percent. Usually around this time Toys 'R' Us locations across the country would be buying tons of toys to get ready for the holiday season. The retailer always made sure to stock its shelves and warehouses with plenty of products in anticipation of big Christmas crowds and online sales. Unfortunately for Hasbro, though, this is no longer the case. The toymaker's clientele now ranges from general merchandise stores like Target or Walmart to small-scale operations like drug stores. Rather than stocking up for the season, these businesses prefer to purchase smaller shipments closer to Christmas. Online retailers like Amazon tend to operate in the same way, preferring to sell through one small order before purchasing another shipment.
In order to address this major change to the market, Hasbro plans to streamline its supply chain while also cutting costs throughout the organization. First, the company will build a new warehouse in the Midwest that will allow it to ship items faster across shorter distances. Hasbro is also looking to share warehouse space with other retailers in an effort to further reduce storage costs. Finally, the company plans to cut $40 million in annual costs with a restructuring plan that will likely end in layoffs. While Hasbro says this strategy will affect less than 10 percent of its global workforce of 5,400 employees, more jobs could be at stake if the company's plan fails to increase sales.
Questions:
Why was Toys 'R' Us so important to toy manufacturers like Hasbro?
Do you think Hasbro will be able to recover from the loss of such a big client like Toys 'R' Us? Why or why not?
Source: Paul Ziobro, "Hasbro Still Feels Sting From Loss of Toys 'R' Us Business," The Wall Street Journal, October 22, 2018.