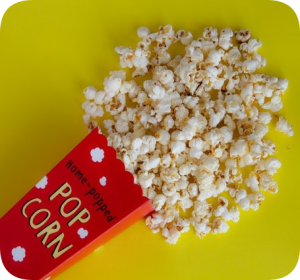 For decades, Hollywood's top movie stars have brokered contracts that grant them a percentage of a film's box office earnings in addition to their multi-million dollar salaries. Then the pandemic hit last year and completely upended the industry's long-established practice of premiering movies in theaters. Instead, studios like Disney and Warner Bros. released new titles through the streaming platforms Disney+ and HBO Max as $30 single-viewing rentals. 
Once theaters began to reopen in 2021, studios combined both of these approaches by premiering films in theaters while also streaming them online. According to industry observers, however, this approach likely led to a decline in box office receipts as many viewers stayed at home to watch the latest releases. For instance, the Marvel movie Black Widow earned $80 million at theaters during its opening weekend along with $60 million in streaming fees from Disney+. The following weekend, though, the film's box office haul collapsed far more drastically than past Marvel movies.
As a result, Black Widow's star Scarlett Johansson sued Disney for potentially depriving the actor of revenue that she could have earned through her share of ticket sales. Along with alleging that Johansson missed out on as much as $50 million in earnings, the legal complaint also claims that she tried multiple times to renegotiate her contract with Disney to no avail. Warner Bros., by comparison, struck new deals with talent as it brokered an agreement with HBO Max to premiere movies on the streaming service. Disney, meanwhile, potentially faces another lawsuit from Emma Stone as the star considers taking similar legal action for her work in the movie Cruella. 
Questions:
Why is Scarlett Johansson suing Disney over her work in the Marvel movie Black Widow?
Do you think movie studios should continue to premiere movies both in theaters and on streaming platforms? Why or why not?
Source: Joe Flint and Erich Schwartzel, "Scarlett Johansson Sues Disney Over 'Black Widow' Streaming Release," The Wall Street Journal, July 29, 2021.