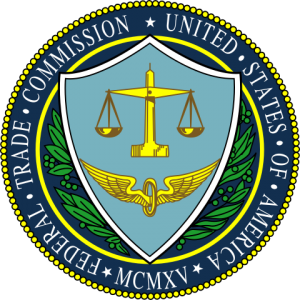 In March 2018, the New York Times revealed that Facebook had allowed Cambridge Analytica to gather personal information from more than 50 million users without their knowledge. Soon after the newspaper published its findings, the Federal Trade Commission (FTC) began its own investigation of the social media giant. After about a year of inquiry, last week the government agency imposed a $5 billion fine on Facebook, the largest penalty ever issued by the FTC.
It is also the same amount of revenue that Facebook generates in a single month. In fact, the company's stock shot up when the FTC announced the fine, leaving CEO Mark Zuckerburg $1 billion richer by the end of the day. Given that Facebook earned more than $15 billion in the previous quarter alone, the FTC's fine is relatively small compared to the social network's massive cash flow. According to The Washington Post, the agency originally planned to hit Facebook with a penalty ranging in the "tens of billions of dollars" while also imposing reforms that would hold Zuckerburg personally accountable.
Facebook's powerful legal team challenged these terms, however, threatening to drag out the matter in court for years to come. Faced with a potential multi-million dollar legal battle, the FTC dropped its actions against Zuckerburg and convinced the company to agree to a $5 billion settlement. The agency's decision has upset Facebook critics across the political spectrum. "The FTC must be held accountable for this seemingly inadequate, unconscionably delayed, and historically hollow result," said Democratic Senator Richard Blumenthal. Meanwhile, Republican Senator Marsha Blackburn said the fine should have been "$50 billion." 
Questions:
Should the FTC have imposed a larger penalty against Facebook? 
Do you think it is dangerous for companies like Facebook to be able to threaten federal agencies with overwhelming legal action? Why or why not?
Source: Alison Durkee, "Facebook Could Have Been Fined "Tens of Billions"—Then the FTC Caved," Vanity Fair, July 22, 2019.