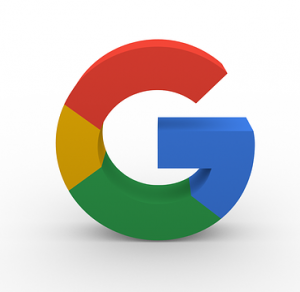 In recent years, tech giants like Google have faced increasing scrutiny from international legislators and privacy advocates for tracking users across the Internet. Companies take this information and use it to personalize advertising based on someone's previous browser history. Faced with building opposition to these potentially invasive practices, Google announced this week that it would stop using and investing in tracking technologies. 
"If digital advertising doesn't evolve to address the growing concerns people have about their privacy and how their personal identity is being used, we risk the future of the free and open web," said Google project manager David Temkin. Experts say that the company's new policy will have an enormous impact on online advertising since Google commands so much of the industry. Last year, the company accounted for 52 percent of global digital ad spending while 40 percent of all online ad transactions went through Google's ad buying tools. 
Rather than tracking individual users, Google said that it wants to develop "privacy sandboxes" that allow advertisers to target specific market segments without invasively collecting data. Google could possibly create a system where it sells information about "cohorts" of consumers to marketers instead of data about individuals. Still, some observers say that the company's efforts could be too late and too minor to please regulators in regions like the EU that are looking to curb the influence of tech giants. "These are proposals that read like a company that's under enormous regulatory pressure and is trying to find a last-minute plausible compromise to stave off regulation," said Jonathan Mayer, professor of computer science at Princeton University. "They've done the easy stuff and they haven't done the hard questions."
Questions:
Why is Google halting its practice of tracking individual users for ad data?
Do you think government regulations should place restrictions on tech giants like Google to prevent them from tracking users? Why or why not?
Source: Sam Schechner and Keach Hagey, "Google to Stop Selling Ads Based on Your Specific Web Browsing," The Wall Stret Journal, March 3, 2021.