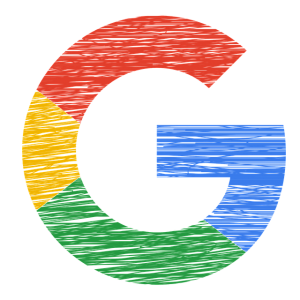 Since its founding in 1998, Google has grown into one of the largest companies in history. Last year it earned more than $34 billion from search revenue, an enormous amount that analysts predict will grow to $42.5 billion by 2022. Google's parent company Alphabet is valued at more than $1 trillion and holds $120 billion in cash reserves. The company's name has even become synonymous with search as millions of people around the world "google" all sorts of information every day. 
According to a suit filed today by the Justice Department, however, Google potentially achieved this dominance by violating antitrust laws. "A significant number of entities — spanning major public corporations, small businesses and entrepreneurs — depend on Google for traffic, and no alternate search engine serves as a substitute," said the Justice Department in its report. The government agency claims that Google's near total control of Internet search and search-related ads harms both competitors and consumers. 
Although Google has faced similar antitrust challenges in Europe, today's lawsuit is the most significant charge the company has faced from American authorities in nearly a decade. "It's the most newsworthy monopolization action brought by the government since the Microsoft case in the late '90s," said Bill Baer, a former antitrust investigator in the Justice Department. "It's significant in that the government believes that a highly successful tech platform has engaged in conduct that maintains its monopoly power unlawfully, and as a result injures consumers and competition." Google denies the charges presented in the Justice Department's report and plans to use its vast resources to fight the suit in a court battle that could drag on for years. 
Questions:
Why did the Justice Department file an antitrust lawsuit against Google? 
Do you think Google should be broken up into smaller entities if the antitrust lawsuit against it succeeds? Why or why not?
Sources: David McCabe and Cecilia Kang, "U.S. to Accuse Google of Protecting Illegal Monopoly," The New York Times, October 20, 2020.