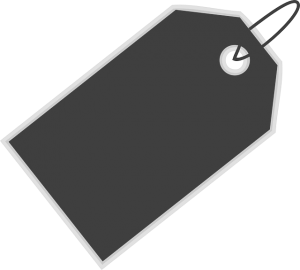 According to the Bureau of Labor Statistics, in March 2022 consumer prices rose by 8.5 percent compared to the same period last year, amounting to the largest increase since 1981. Not only must businesses contend with pandemic-related supply chain issues that have persisted for well over a year, but also Russia's invasion of Ukraine has led to spiking fuel and food costs. As a result, inflation continues to rise alongside prices for essential goods like housing, groceries, and gasoline. 
Price indexes measuring energy costs and rent prices have shot through the roof in recent weeks while the food index is 8.8 percent higher than this time last year. At the start of 2022, officials at institutions like the Federal Reserve were cautiously optimistic that supply chain snags would finally work themselves out in the coming months. That was not the case, of course, as Covid shutdowns at Chinese factories combined with blowback from the Russian invasion to make product distribution harder than ever. "One cannot escape it, even if one wanted to," said economist Joe Brusuelas. "This is going to continue for a while."
Meanwhile, crude oil prices hit record highs in March but have decreased by more than 20 percent in the weeks since. Prices at the pump have largely stayed the same, however, reflecting a trend that economists refer to as "rockets and feathers." When the cost of crude oil increases suddenly, gasoline prices blast off like a rocket. But once the immediate crisis eases and crude oil costs start to fall, prices at the pump do not drop accordingly. Instead, they tend to gently descend like a feather floating to the ground. This means that energy companies often earn their highest profits as they gradually decrease prices but continue to sell gasoline at prices well above cost. 
Questions:
Why have consumer prices increased significantly in recent months? 
What do economists mean when they talk about "rockets and feathers" in terms of fuel prices?
Sources: Rachel Siegel, "Prices Climbed 8.5% in March, Compared to Last Year, Amid Growing Fears of Economic Slowdown," The Washington Post, April 12, 2022; Andrew Van Dam, "Why Gasoline Prices Remain High Even as Crude Oil Prices Fall," The Washington Post, April 11, 2022.