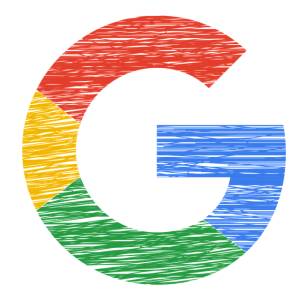 This week, Google announced that it's launching a banking service next year that will offer "smart checking" accounts to mobile-focused customers. Known as Cache, the program is the result of a collaboration between the search giant and two banks: Citigroup and Stanford Credit Union. Although details of the partnership remain limited at this time, Google eventually wants Cache to become an extension of its Google Pay app. The company also claims that customers will "benefit from useful insights and budgeting tools."
Of course, Google isn't the only major tech firm that's trying to break into the banking world. Apple, for instance, recently launched Apple Card in partnership with the securities firm Goldman Sachs. A few months ago Facebook unveiled Libra, a cryptocurrency that initially had major partners tied on as well. But once federal regulators began investigating the social network about privacy issues, partners like Mastercard, Visa, and Paypal all dropped out of the Libra project. The Apple Card has had a similarly problematic launch, with the service facing accusations of gender discrimination in regards to spending limits. In a number of cases, spouses who signed up for the Apple Card found that men received huge credit limits while their wives could spend very little. 
So while banking could certainly be a lucrative venture for Silicon Valley's tech giants, establishing a presence in this complicated industry is not an easy task. Along with all of the problems these services have faced at launch, they must also compete against long-standing financial institutions that already offer an array of online services. "When it comes to banking, you have to find a way to make something so superior that people want to have it," said analyst Thad Peterson. Since the tech sector doesn't seem to be providing anything revolutionary in terms of banking right now, it's possible that all of these ventures could be doomed to fail. Then again, companies like Google and Facebook could ultimately succeed thanks to the enormous financial and branding power of the tech industry. Only time will tell.
Questions:
What sort of problems have Silicon Valley tech firms encountered as they have entered the banking industry?
Do you think the banking ventures of tech firms will be successful in the long term? Why or why not?
Source: Stacy Cowley and Tara Siegel Bernard, "Google Makes a Bid for Banking, Where Tech Firms Go to Stumble," The New York Times, November 13, 2019.